The latest from Chobe Game Lodge
Keep up to date with the latest news and sightings from one of Botswana's most iconic incredible wildlife destinations, the Chobe National Park! We will update this page with blog posts of all the happenings in the Chobe region as seen by our guides, managers and guests. Also remember to visit our live Chobe Deck Webcam to enjoy the beautiful views across the Chobe floodplains.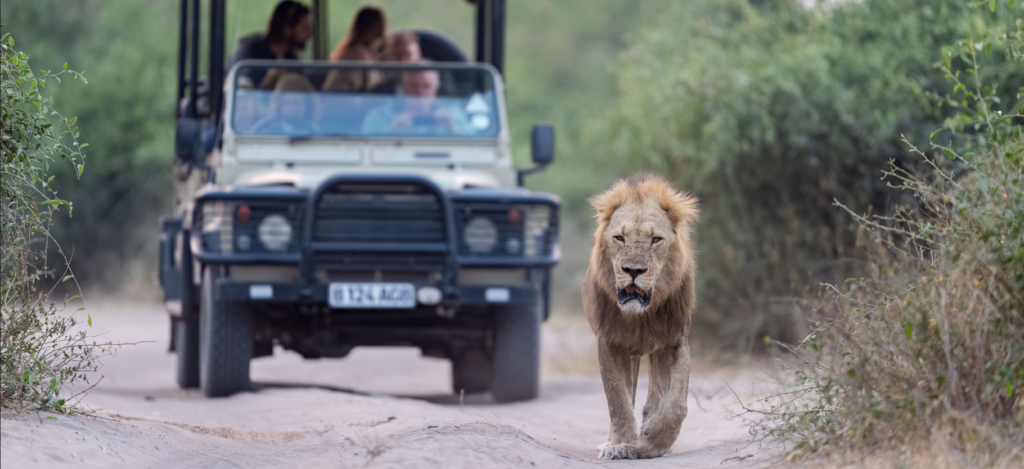 Celebrating 50 years in tourism in Botswana, Chobe Game Lodge Unveils New Website.
Meet the pioneering women changing the face of the African safari Industry. In 2004, Botswana's Chobe Game…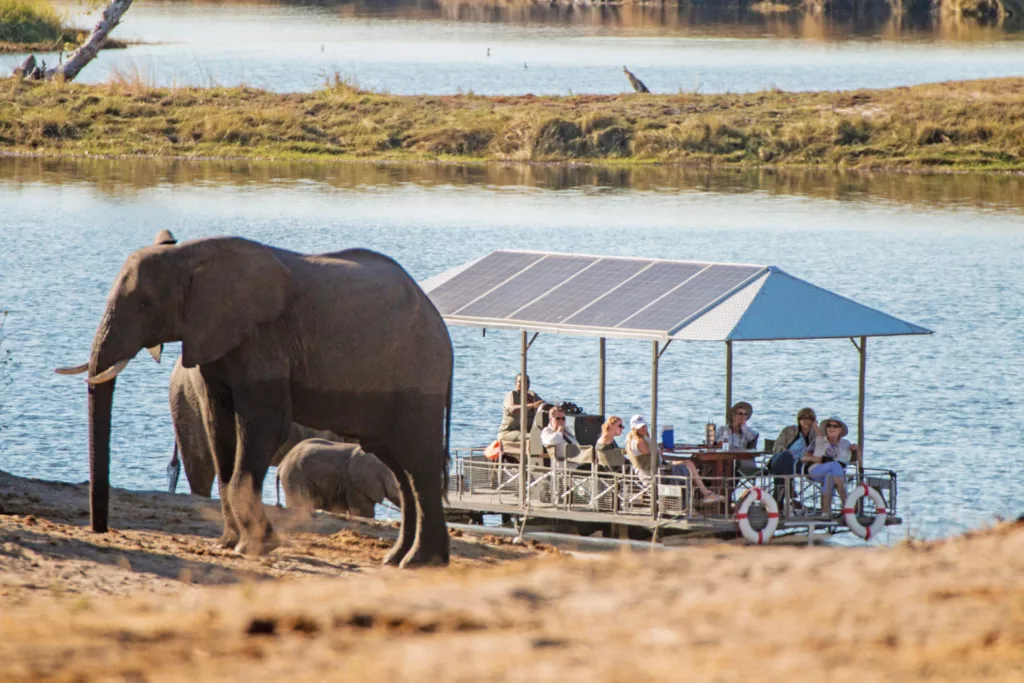 Sustainable Luxury Tourism at its Finest: Chobe Game Lodge
Meet the pioneering women changing the face of the African safari Industry. In 2004, Botswana's Chobe Game…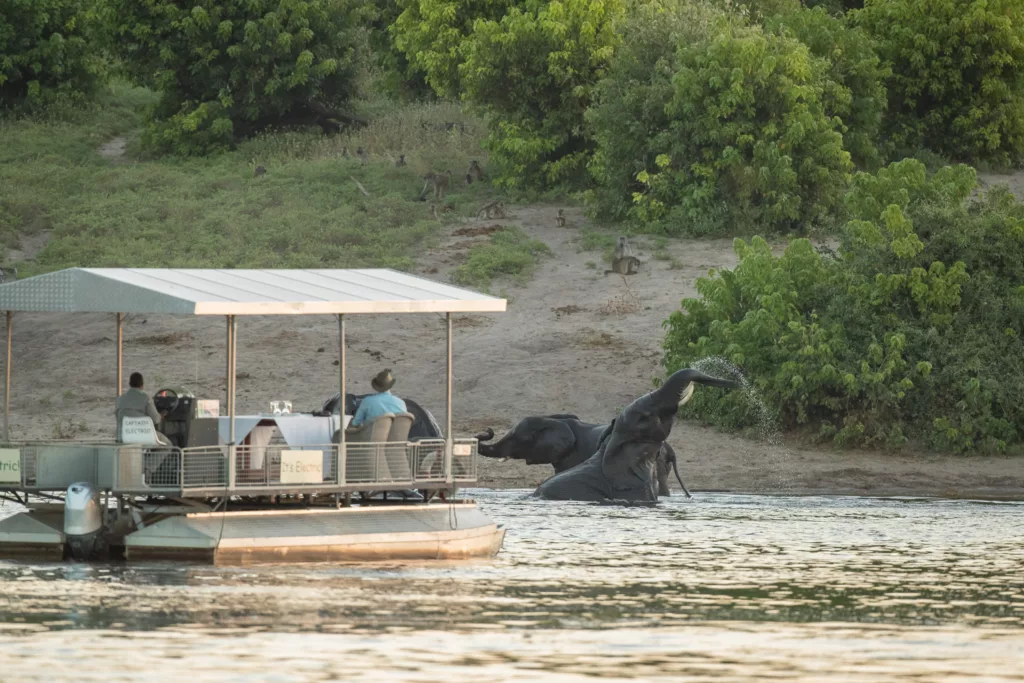 5 Reasons to Visit Chobe National Park in 2023
Meet the pioneering women changing the face of the African safari Industry. In 2004, Botswana's Chobe Game…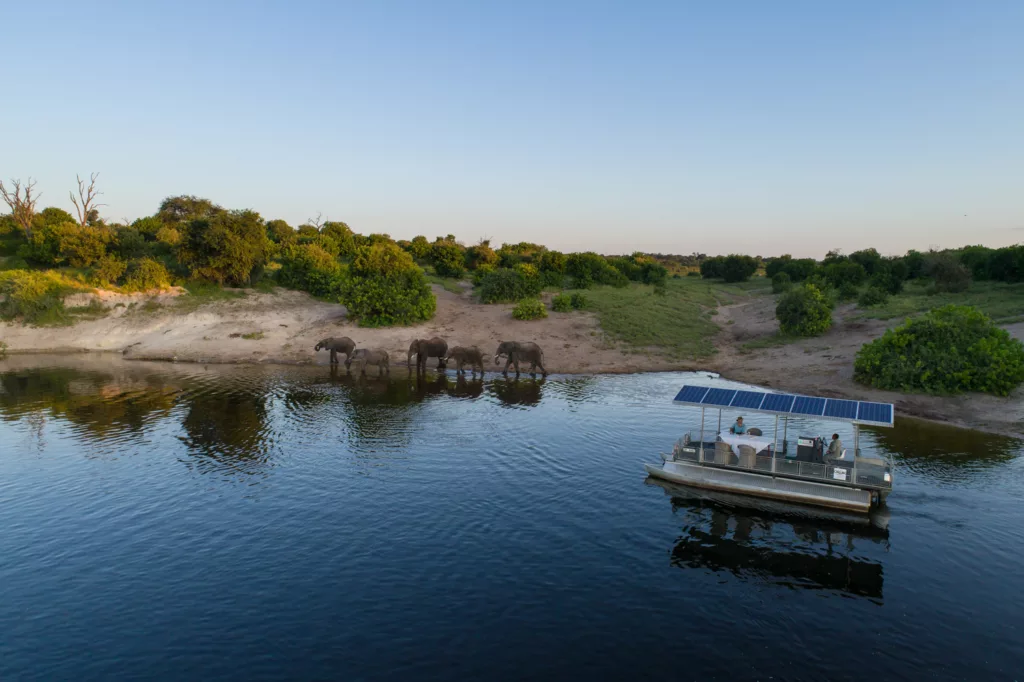 Botswana to Germany and Back on Sunshine Power
Meet the pioneering women changing the face of the African safari Industry. In 2004, Botswana's Chobe Game…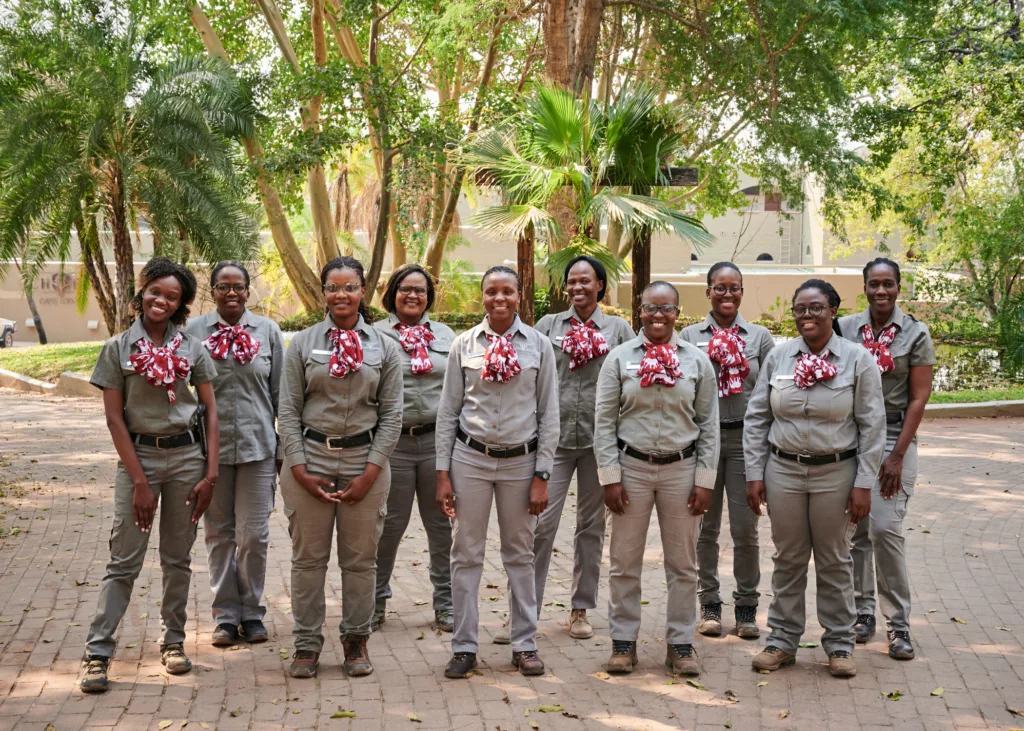 18 Years of Positive Reviews with Women in the Wild
Meet the pioneering women changing the face of the African safari Industry. In 2004, Botswana's Chobe Game…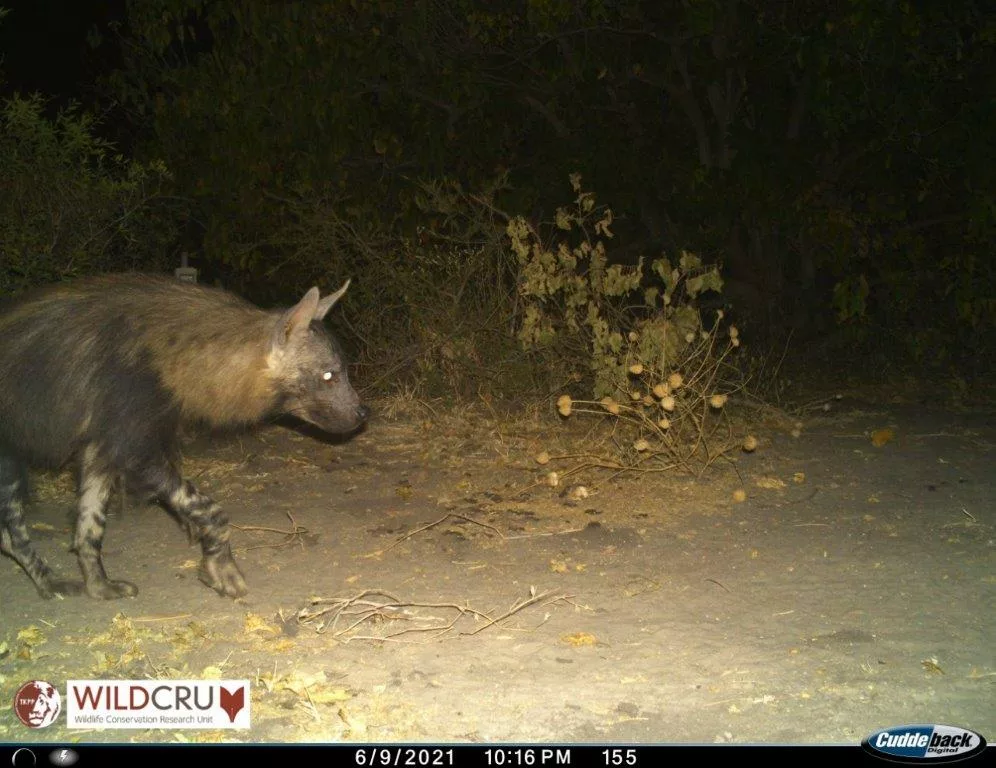 RESIDENT BROWN HYENA SPOTTED
Meet the pioneering women changing the face of the African safari Industry. In 2004, Botswana's Chobe Game…